Haka Apparel | Brand Launch
Haka clothing was not only inspired by Maori, but by New Zealand's entire sport culture as well. It thrives on the challenge of competition and is driven by performance in every sense of the word. This brand launch campaign consists of both full-page and quarter-page consecutive trade print ads, trade microsite, and a consumer launch ad.
The art direction for the Haka brand look was draws on the traditional Haka dance and ancient Maori tribal art. The brand expression was brought to life by blending the Maori culture with modern day athletes playing Rugby and people engaging in Parkour (the art of moving). Parkour is a discipline where participants move along a path and negotiate varying obstacles while defying gravity.
SERVICES PROVIDED
Brand Discovery
Brand Imagery
Brand Positioning
Brand Story
Brand Strategy
Competitive Audit
Consumer Promotion Design
Digital Marketing
Event & Tradeshow Ideas
Go-to-Market Strategy
Graphic Design
Ideation
Illustration
Key Messaging
Launch Campaign
Launch Ideas
Launch Planning
Mechanical Production (Technical)
Mechanical Supervision
Merchandise & Apparel
Photo Direction
Print Advertising & Production
Print Communication
Print Management
Strategic Marketing Initiatives
Strategic Planning
User Interface
Web Design
NEW PROJECT TO DISCUSS?
We're ready to talk through a customized project scope to fit your budget and schedule. Not sure about the best way to engage? We offer short-term commitments in the form of individualized project audits which allow us to provide expert analysis and identify areas of opportunity to move your brand forward. Contact us at (717) 841-0400 or by email to start the conversation.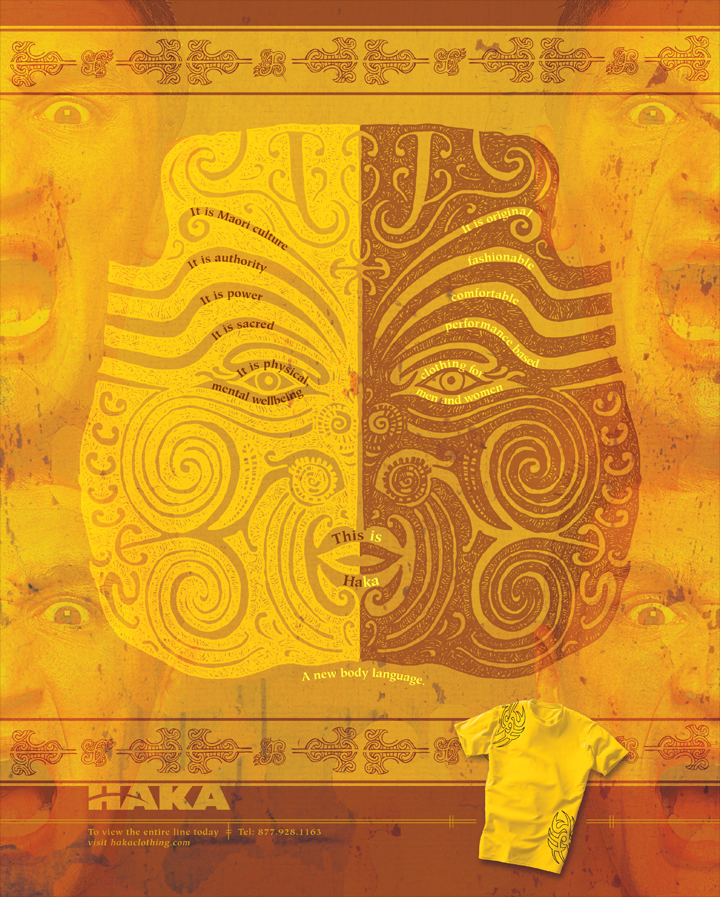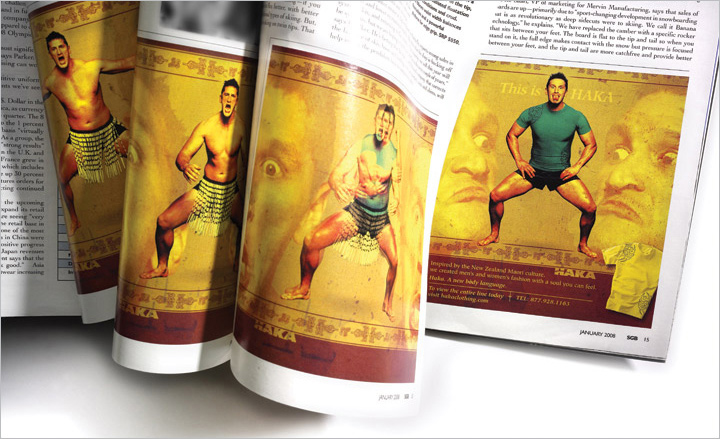 Quarter-page Consecutive Ad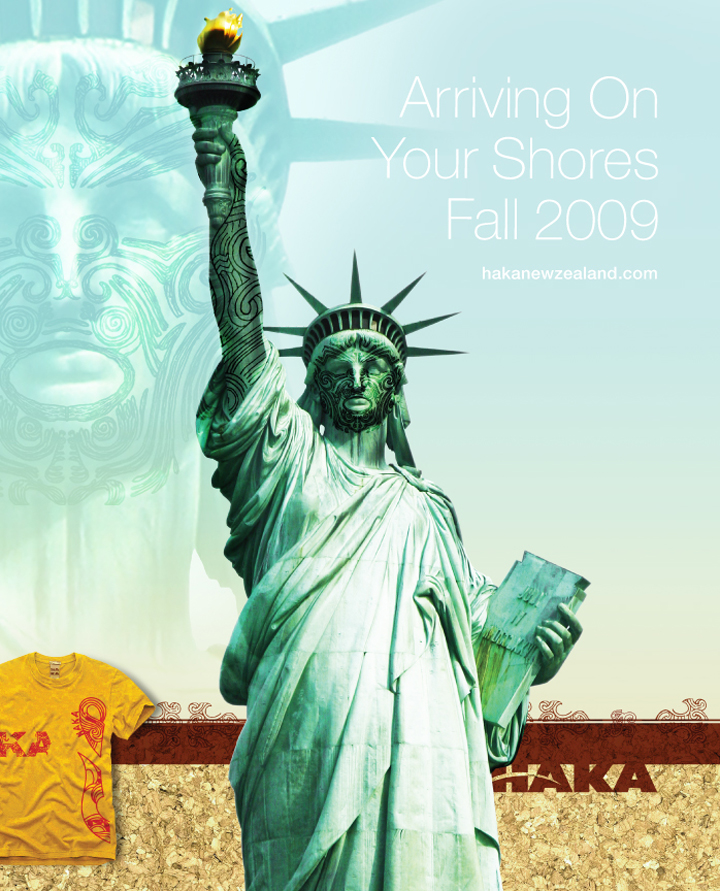 Teaser Ad (United States)